Expansion Through Real Estate
GSV has expanded its investment portfolio to include residential and commercial real estate holdings. Our current assets include short-term vacation rentals, commercial office space, executive housing, and grocery-anchored retail centers. Our goal is to grow our real estate division to include student housing, industrial space, and single-tenant properties.
Our Realty Portfolio
Our Realty Team
Grant Raker is an experienced hospitality management professional with a successful track record of generating consistent revenue while controlling costs. As GM of GSV's real estate division, Raker optimizes operations and leads teams toward focused business targets to maximize stakeholder value. A licensed real estate agent, he spent nearly 15 years with Vacation Resorts International in Arizona and Colorado.
Skip Jones has enjoyed 35 years as a general contractor, owning his own construction company in California which specialized in institutional, retail, residential, education, and military projects. As the head of real estate development for GSV, he oversees the firm's development and construction projects and its maintenance division. Jones has been licensed in general contracting since 1987 and brings a wealth of experience to GSV.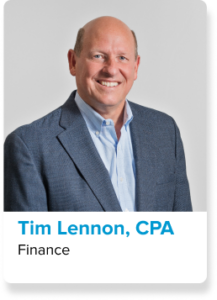 Tim Lennon is a senior executive with more than 25 years of proven financial leadership in residential and commercial real estate development and property management. As the head of finance for GSV's real estate division, Lennon is responsible for all financial reporting. A certified public accountant, he has spent the majority of his career in controller and CFO roles for realty development businesses in Florida and Tennessee.
David Key specializes in uncovering investment opportunities for the firm, specifically with select software verticals. Most recently he has shifted focus to the firm's expanding real estate division, which is currently comprised of a growing portfolio of short-term vacation rentals and commercial properties. Prior to joining GSV in 2017, he spent 15 years in higher education and worked as an educational technology consultant.